Auto Wreckers Campbellfield
SAY GOOD BYE TO YOUR OLD SCRAP CAR IN CAMPBELLFIELD
Are you looking for a trusted Auto Wreckers Company? Get the best price, with free scrap car collection while supporting your local scrap car buyer in Campbellfield, City of Hume.
Have you ever wondered how do I scrap my car in Campbellfield? Are you tired of calling around different Broken car collection company's for scrap car quotes? Then you have come to the right place, The scrap car company will help you get the best scrap car price possible just simply submit a online scrap car quote for an instant cash for cares quote, With location all over Melbourne we can have a truck to you in no time.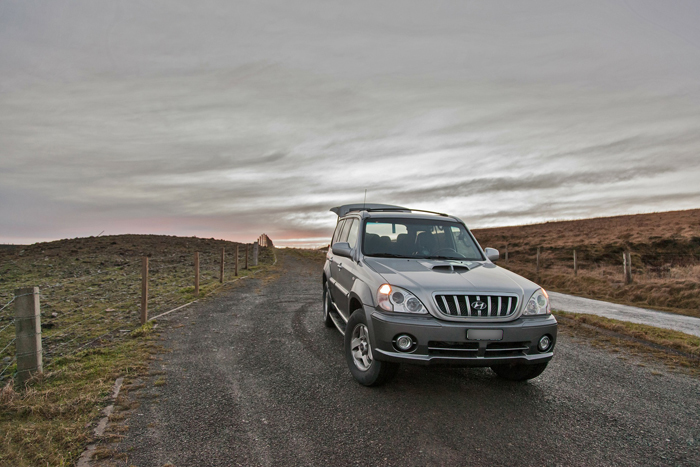 NOT 

RUNNING

NOT 

ROAD LEGAL

ALL BRANDS

 OF CARS

RECYCLE

 YOUR CAR

SAME DAY

 PICK UP

BEST PRICE

COLLISION DAMAGED

ANY MAKE OR MODEL

RUSTED

HASSLE FREE

NO 

ADVERTISING COSTS

CASH

 FOR DAMAGED 

CARS

NOT 

GOING

NOT 

REGISTERED

FRIENDLY STAFF

FREE REMOVAL

CASH ON THE SPOT

BEST PRICE

 FOR YOUR 

SCRAP CAR

SELL MY CAR FAST

SELL-CAR-SCRAP
Why Scrap Your Car With Us?
Are you ready to sell your old scrap car? The Auto Wreckers Campbellfield will give you the best price possible.
It's quick and easy to see how much cash you can get for your old scrap car, Simply tell us what type of car you have and your contact details then you will instantly see what your car is worth. It's free to get a quote and there's no obligation to accept an offer, plus your scrap car quote is valid for 14 days giving you time to think about it.
You can either choose to have your car collected or drop it off to your local scrap car company branch. Plus our customer services team is on hand to look after you and answer any questions you might have 24/7.
Now you know how to get a scrap price for your car, find out more about scrapping your car with the scrap car company.
ECO

 RECYCLING 

SERVICES
We pride ourselves on being City of Hume's leading Environmentally Friendly broken car collection company.
Whatever the car's condition we'll take care of it and by using us you can be further assured that you have done your bit for the environment as we have the world's latest de-pollution stations. This is a vacuum assisted station that sucks all the harmful fluids out of the vehicles and sends them to the appropriate storage tanks to be dealt with in a professional way.
IF YOU ARE WORRIED THAT YOUR CAR IS NOT OF A GOOD MANUFACTURER OR RENOWNED IN AUSTRALIA, THEN WORRY NO FURTHER!!!.Auto Wreckers Campbellfield pay instant cash for cars for any car manufacturer such as Toyota, Nissan, Suzuki, Honda, Mitsubishi, Kia, Holden, Volkswagen, Hyundai, Audi, Mercedes, and so many others. This is not an exhaustive list, for further information call us for free on  0411 471196 or fill out this form so that we can get back to you at the earliest.
Three Easy Steps to scrapping your car