At Hume Auto Wreckers, we specialize in buying all brands of cars available in Victoria, Hume and Melbourne. We don't discriminate against the make, model, year of manufacture, or even the actual condition of the car. Our motto has always been that if you are willing to sell it, then we are also willing to buy it.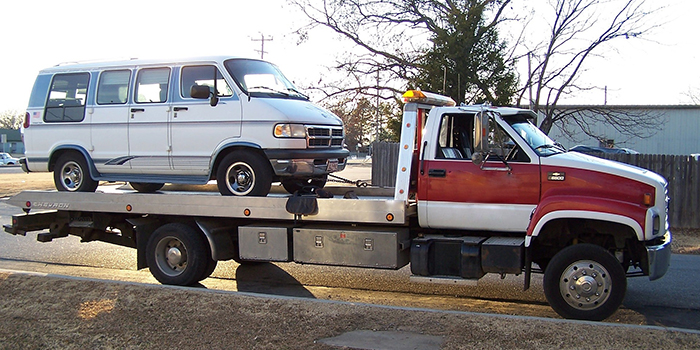 Call 0411 471196
Hume wrecker is a State-of-the-Art-Automotive Recycling Facility, Providing our Customers with the Highest Level of Quality & Customer Service "On Time as Described"
 We Buy all sort of Cars, Trucks, Vans & SUVs
– Over 1000 vehicles in stock
– Parts are inspected, cleaned and warehoused
– Quality used wheels and car batteries
– Free car removals South island wide
Body parts and accessories include; head lights and tail lights, doors and fenders, hoods and trunk lids, bumpers and molding, radiators and grills, starters and alternators, carburetors and fuel injection, shocks, struts and disc brakes for all models of Honda, Mitsubishi, Mazda, Ford, Nissan and Toyota.
With our 100% Customer Satisfaction Guarantee, you can order with confidence, no matter where you are in Victoria.
Contact Us
Call 0411 471196