Company's Mission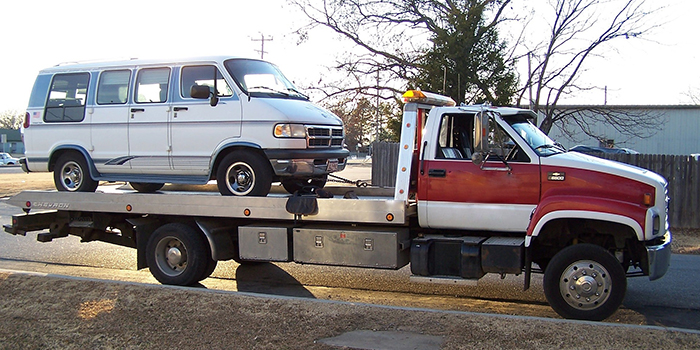 Our mission is to grow our company to be the leading cash for car services in Hume, Melbourne and in Victoria state, and we hope to achieve this through the provision of reliable and honest removal service. This will be accompanied by great customer satisfaction with every service you get from us.
Company Profile
We are a highly experienced auto wrecker, truck dismantlers, and a car removal company dedicated to making it easy for everyone to get rid of their unwanted 4vehicles in the most convenient manner. We know the challenges that comes with getting rid of an old or unwanted 4WD, either by way of selling it or disposing of it safely in a manner that doesn't impact the environment negatively, and we have come in with the right solutions to help you out each time you need to get rid of your automobile.
Our company enjoys working with highly skilled and experienced car removal experts to ensure you are accorded the right services efficiently. Our crew have been in the industry long enough and have dealt with any type of removal and this gives them the versatility to carry out just any kind of removal you may have in mind.
Whether you have an old truck that hasn't been operational for decades or you just got involved in a collision and you are wondering about the best thing to do with the car, you will find all the solutions you need here at Hume Wreckers.
We care for the environment in Victoria
As a responsible auto wrecker, we have great respect for the environment and none of the things we do impacts negatively on it. We adhere to all the environmental laws and guidelines in Australia and we also have state-of-the-art wrecking machinery and equipment to ensure that the entire car disposal process is done in accordance with the law and in a manner not to hurt the environment.
We also use environmentally friendly methods to wreck, dismantle and dispose of the vehicles and not of the toxic wastes generated in our wrecking yard will ever find itself in the environment. Use our auto wrecking services if you care to work with a partner who equally cares for the environment just as you do.
Simple services at Hume Wreckers
All our services have been designed in a manner to make it as simple as possible for you to get the best cash for cars services in Victoria. There are no long and winded processes that will see you wait for days or even weeks before your car is removed.
All you need to do is make a call and request for a cash quote, accept the quote, schedule for a removal and wait to be paid the full amount on the day of the removal. With us, you could have your vehicle removed within 24 hours. Expediency and reliability rules our service delivery to you.
Contact Us
Call 0411 471196