Budget Tyres & Wheels in City of Hume, VIC
Affordable Tyres and Batteries at Hume Wrecker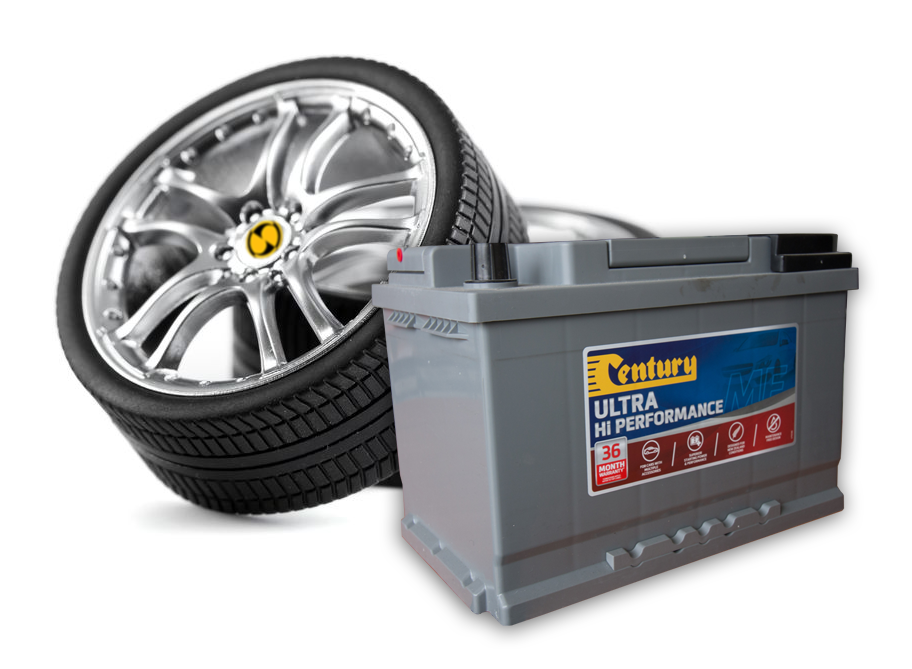 Buying car tyre or battery online is not a difficult task. As you don't have to take time out of your busy schedule to visit your local mechanic and spend rest of your day looking for the right Tyres and Batteries for your vehicles. All you need to do is to work with Google search and you will get thousands of the websites offering best deals on Tyres and Batteries. You get various options to compare with. Moreover, you get the details like what needs to be done to care of your tyres. So, why not give it a try.
At Hume Wrecker, We target to provide you with new and used car Tyres and Batteries at affordable prices. You will experience a countrywide excellence, quality used car tyres and rims at a discount price. When it comes to safety and the lifespan of your car tyres, it is important to consider the correct wheel balancing. We provide excellent fitting & balancing services. This even helps in increasing your vehicle's fuel efficiency. You can buy cheap tyres of all popular brands at our Melbourne scrap yard in Coolaroo. To get free consultation contact us free on  0411 471196.
Discount Tyres North-Western Melbourne
If you are searching for discount tyres in Melbourne northern suburbs you are looking for us at Hume wrecker, the best online tyre shop in Broadmeadows. We are one of the leading tyre supplier in Calwell. Apart from selling a Tyres online we also offer best quality, authentic discount tyres. At Hume wrecker we go extra mile to source superior quality discount tyres to our customers. And our tyres are renowned for their endurance, quality, resilience and style.
Recycled and used tires
Near-New and used wheels
Mag wheels
Trailer tires
Light Truck Tires
Winter Tires
All Season Tires
All Weather Tires
Performance Tires
All Season – Touring Tires
How to Find my Tyre Size?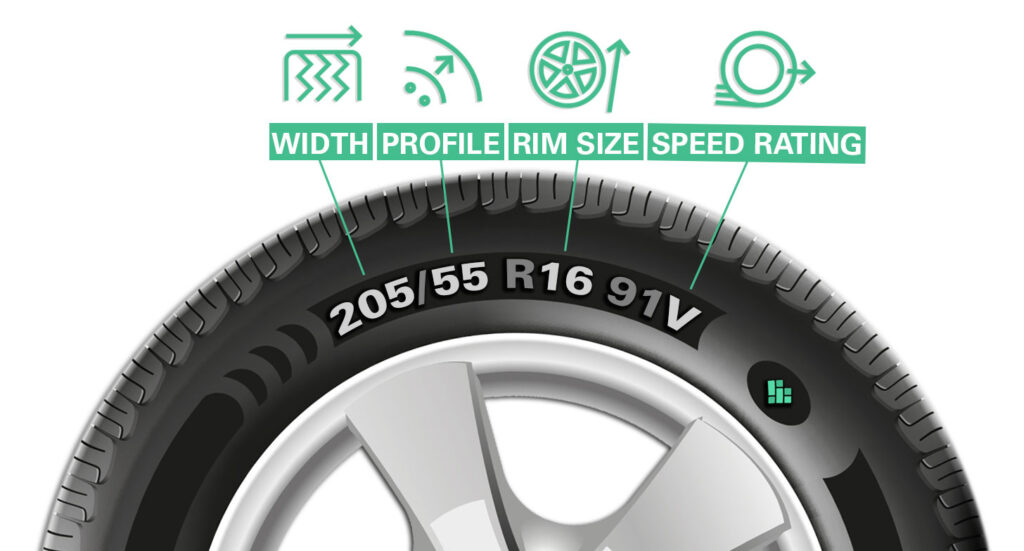 Are you looking to buy new tires online in City of Hume? Best Tyre provides the right tyres for your cars. We offer wide range of used and new car tyres in Hume that includes all the major manufacturers and you can select from different price ranges. Now you don't have to deal with worn tyres for longer because thanks to our reasonably priced tyres that everyone can afford them. If you have any confusion regarding how to find the correct tyre size, then you can find the correct tyre size at the sidewall of the old tyres or in the vehicle documents.
TYRE WIDTH (205) – The width measurement in millimetres (mm) of the treaded area.
TYRE PROFILE (55) – The profile is the percentage height of the tyre sidewall.
RIM DIAMETER (16) – The diameter is the size the rim/wheel is designed to fit, measured in inches.
The Best Tyre Brands at the Lowest Prices
We are the best car removal in Hume and we buy unwanted cars with quality tyres on them, this is why we are able to keep our prices low and all tyres meet Australia's and international standards. Few brands that you can find at our scrapyard are:
Nankang
Good Year
Hankook
Pirelli
Achilles
Kumho
Continental
Michelin
Silverstone
Hume wrecker team is pleased to offer you a range of Quality Tyres with high levels of durability, safety and performance. Tyres that also provide fantastic value for money and kilometers per dollar.
If you are looking for cheap tyres in Melbourne but don't want to compromise quality and safety, you can benefit from our limited tyre sale in North Melbourne. We have an extensive tyre specifications for SUVs, hatchbacks, sedans and even sports cars – all models and makes are covered. We also provide quality fitment service at our tyre shop in City of Hume.
Get a Bargain by Buying An Used Car Battery?
Battery failure is one of the most common causes of vehicle breakdown. There is usually little or no warning, before a car battery fails. This is why, as it ages, making sure that your battery is checked regularly is essential. Getting your battery checked by our trained team will provide you with information that can prevent premature failure and inconvenience.
The average life expectancy of a car battery is five to seven years. Good driving habits can prolong the life of your car battery and help to prevent vehicle breakdown.
FREE BATTERY DIAGNOSTICS
Not sure if your pricey battery is at the end of its working life? Rather than tossing it out, bring us your battery for a free diagnostic check. Our Tyres and Batteries team not only can detect battery problems, but we also service and recharge batteries.
How do i find you?

Hume wrecker is located at 99-101 Marffa St Coolaroo VIC. To get directions click the contact us and click get directions..