Damaged Car Buyers Melbourne
Can You Sell An Accident/Damaged Vehicle?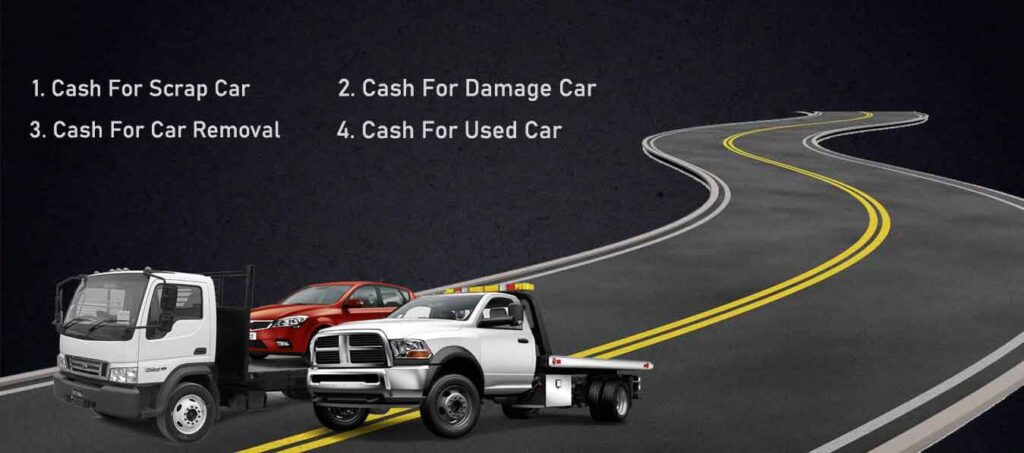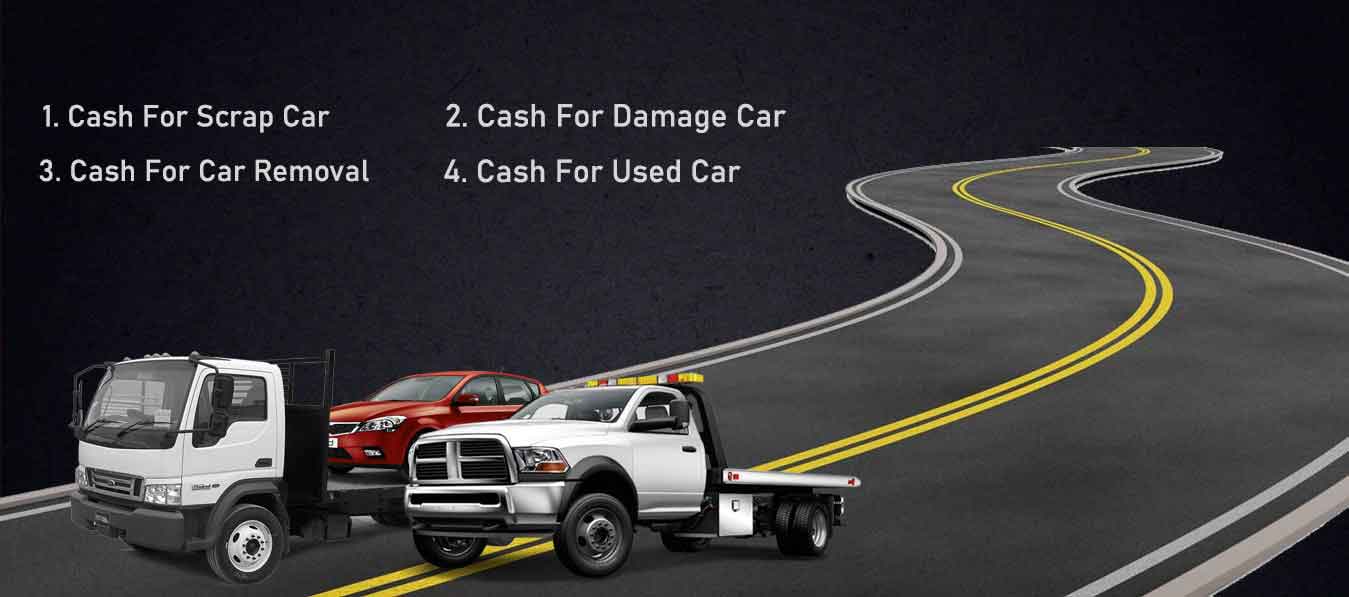 If you have a car that's seen better days, you can still sell it for cash. There are no laws against selling damaged or non-running vehicles.
However, you should always be totally honest about the condition a vehicle is in. Report any accidents it was involved with and disclose its current condition. You must mention or describe any mechanical problems or body damage the vehicle has.
By being upfront and honest about the car's current condition, you can get a realistic price for your unwanted vehicle. This will help you close a sale without difficulties or cancellations.
Where To Sell A Damaged Car in Melbourne?
There are several places where you can sell a damaged car and get paid for it. For instance, you can:
The best option for you depends on your general goals and timeline. For instance, selling your car to a car wrecker might help you complete the sale quickly. Trading it in to a dealership can help you purchase a new car faster, but you won't get paid as much.
In some cases, selling a car privately can get you more for your vehicle. However, this depends on your location in Melbourne and the make and model of your car. Additionally, it will generally take much longer to sell this way.
Online car buyers can generally close sales relatively quickly and offer fair prices for your vehicle. When you're considering your options, it's a good idea to request quotes from multiple different locations in Melbourne to get an idea of what your car is worth and where the best place to sell it would be.
Best Damaged Car Buyers Melbourne
If you want to remove your car fast and for a fair price, going online will be your best option. There are numerous online car buyers who can provide quotes in a few minutes, allowing you to easily compare prices and decide who you want to sell your truck too.
Additionally, most online car buyers will include towing for free, so you don't have to worry about transporting your car or paying additional towing fees when you sell it. If you sell it privately or to a dealership, you might have to shoulder those expenses on your own, eating into your profits.
However, not all online car buyers are equal. Find out what separates humewrecker.com.au from the rest.
Why Sell To HumeWrecker.Com.AU?
humewrecker.com.au has over a decade of experience buying less-than-perfect cars. We know how to determine a fair market price for your vehicle, no matter what's wrong with it. We can offer you quotes in 10 minutes. Damaged Car Buyers Melbourne offers are guaranteed for seven days, so you have time to think it over before you sell.
Once you are ready to sell, we can help you schedule a FREE pickup in under 48 business hours. The process is fast and simple. You can even complete it from the comfort of your own home. humewrecker.com.au is the safe, modern and convenient way to get paid for your damaged car without the fuss.
How To Sell A Damaged Car To Hume Wrecker?
Selling your car to Hume wrecker is simple. All you have to do is:
Click "get offer."
Fill out the form.
Get your quote!
To get a guaranteed offer, include photos of your vehicle and its VIN. If you like our price, we can help you schedule a free pickup at a time that's convenient for you.
The tow truck driver will arrive with a check in hand. All you have to do is hand over the keys, and you're done! You'll be paid on the spot.
Find out why thousands of people across Victoria have turned to Hume Wrecker to get rid of their damaged cars and unwanted trucks.
No matter the condition of your car (old, junk, scrapped, wrecked), it's worth something!
Your car is made of steel, iron, aluminum, copper, glass, platinum, lead, plastic, fluids (brake, oil, transmission, air conditioning, windscreen washer), electronics, carpet, fabric, etc. Hence, leaving it out to rust and rot will only do more harm to the environment around you and our planet! Also, the best option is to dispose of and get rid of your junk car safely and correctly. Our Damaged Car Buyers Melbourne is a clear leader in recycling vehicles in and around Melbourne. We ask you to consider cash for your junk cars and first contact our Damaged Car Buyers Melbourne services.
Read more: Second hand tyres and batteries in Hume